Made for adventure. By women, for women.
women owned
Reel Skipper was founded by us two best friends, Michelle and Samantha, in 2014. We were tired of wearing outdoor gear that fit poorly and looked masculine.  
Reel Skipper was born.
READ OUR STORY
Reel Skipper Features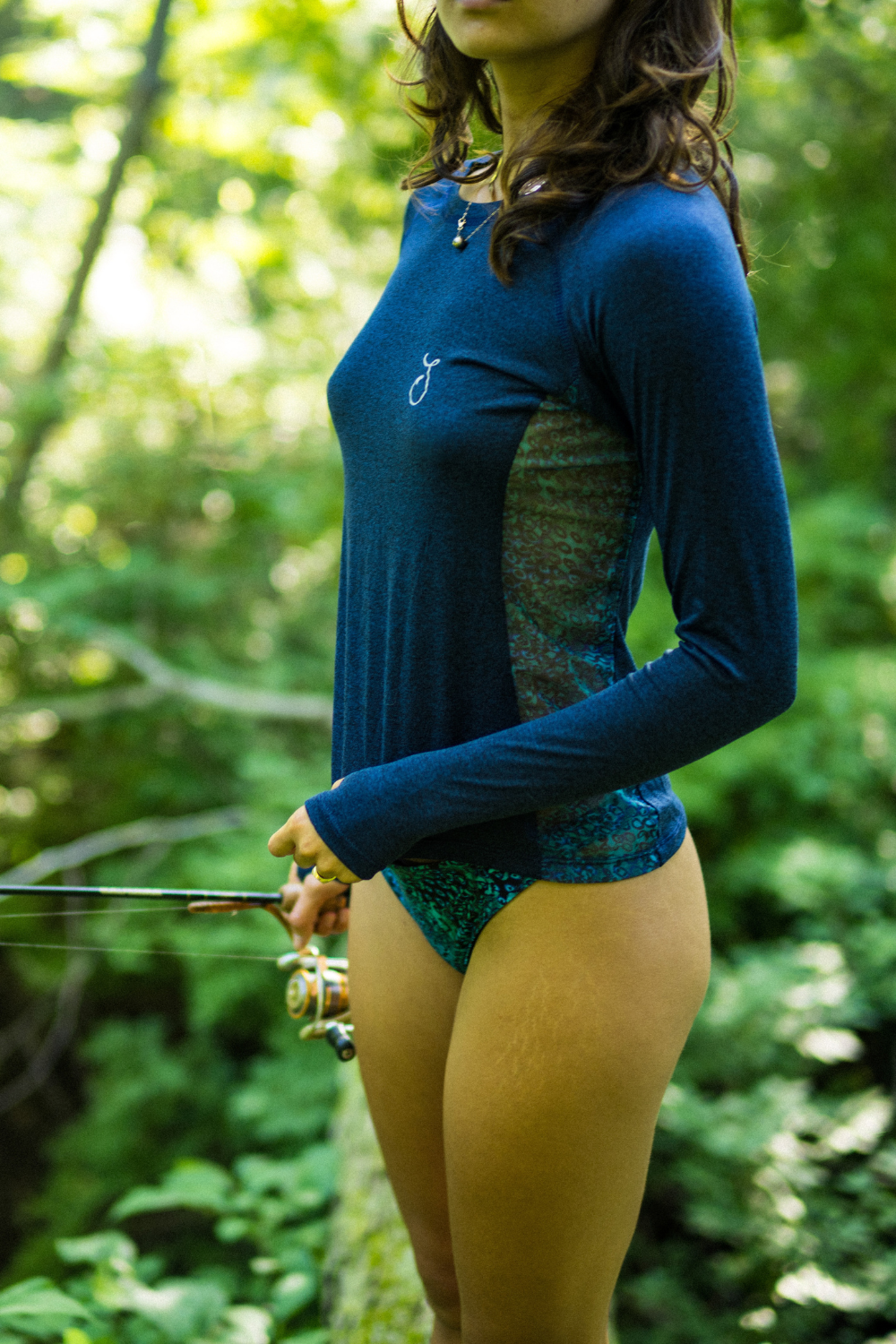 Sun Protection
Skipper gear is created with fabrics that offer UPF +30 sun protection to keep you protected while having fun! And not from any harsh chemicals!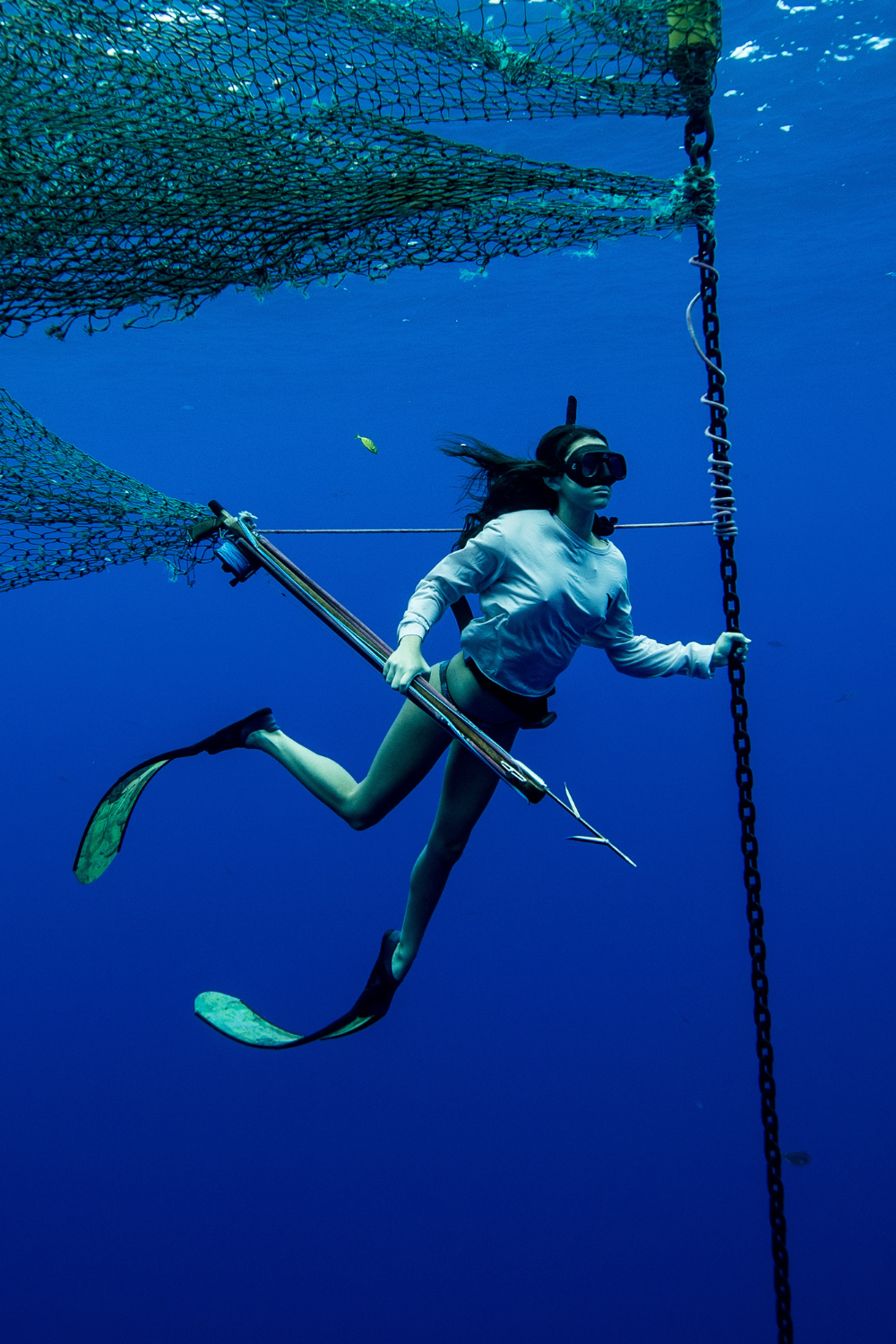 Moisture Wicking
All Skipper gear is equipped with quick-drying, moisture-wicking material to keep you comfortable, in and out of the water.
Shop reel skipper at one of our retail partners: