Your post's title
Your store hasn't published any blog posts yet. A blog can be used to talk about new product launches, tips, or other news you want to share with your customers. You can check out Shopify's ecommerce blog for inspiration and advice for your own store and blog.
News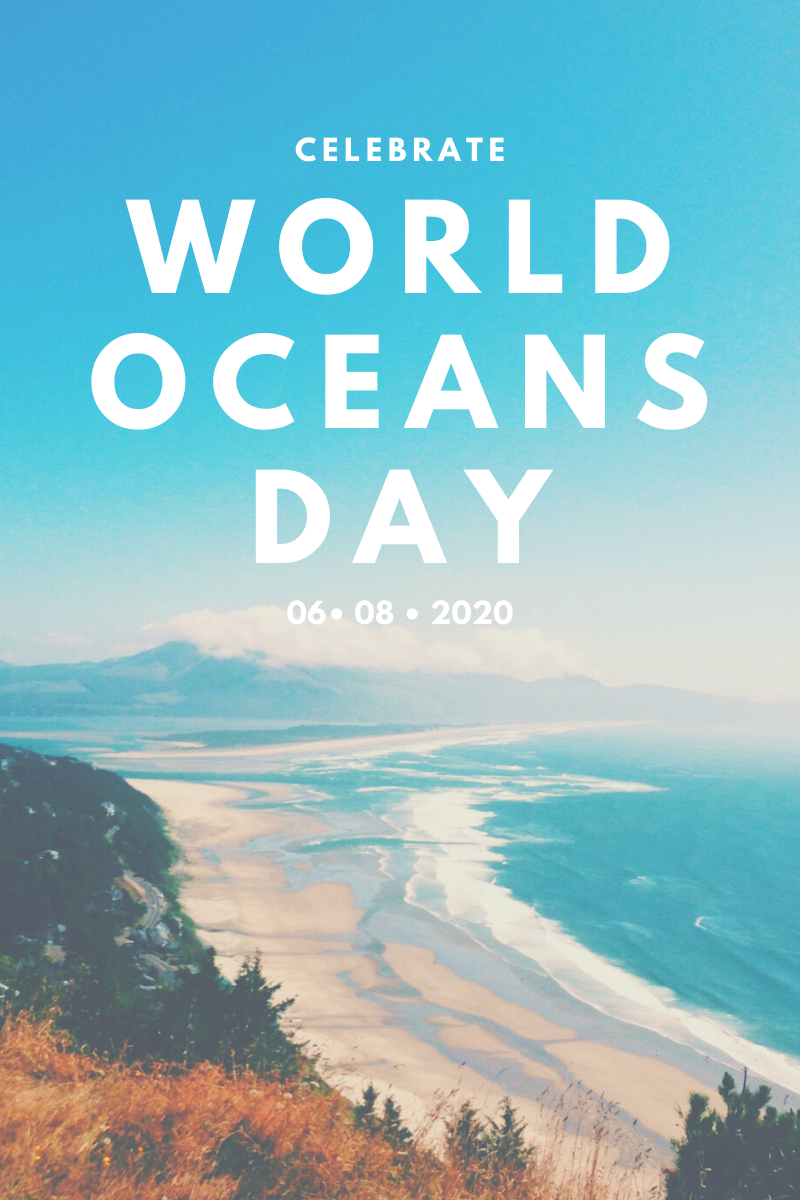 Today is #worldoceansday and we are celebrating the major role the oceans have in our everyday life and recognizing how our everyday choices are impacting the...
Read more
  We know every effort counts to reduce our carbon foot print and we are making moves to stay green!
Read more